About Us - Packaging Machinery
Shree Khodiyar Industries is India's top Packaging Machinery Manufacturing Company . The company produces a broad range of qualitative packaging machineries which includes Packing Machine for Pharmaceutical, Packing Machine for Liquid, Packing Machine for Pepsi Pouch, Semi Liquid Filling Machine, Auger Filling Machine, Tablet Packing Machine, Form Fill Sealing Machine as well as Automatic Pouch Packing Machine etc. Our Packaging Machinery Manufacturer Manare enormously preferred by diverse kinds of industries such as food& beverage industries, pharmaceutical industries, cosmetic industries, FMCG industries, chocolate and confectionery industries etc. The chief reason why our machines are wide-known and chosen are because of our incredible quality maintenance, excellent product designing done by our expert professionals, meticulous and hi-tech manufacturing & finishing process etc.As a result our machineries have positive features like robustness, excellent performance, high durability, lucrativeness, power efficiency and low maintenance requirement.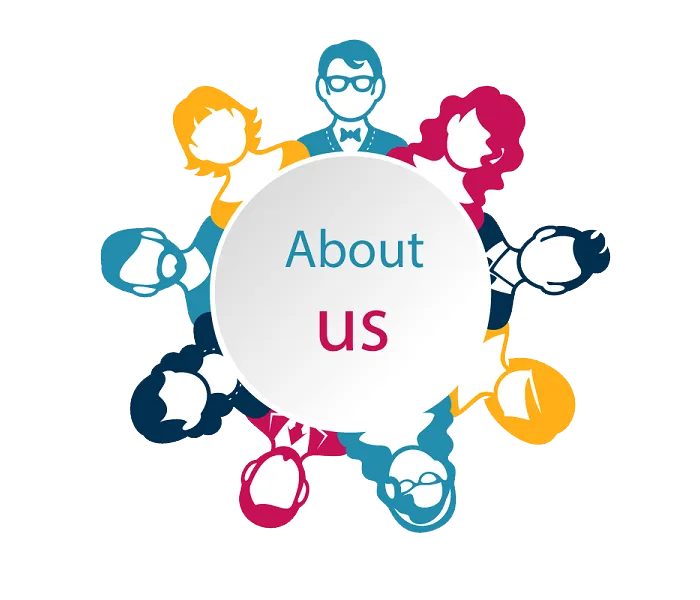 We aim at providing quality based products; consequently we acquire exceptional quality basic material from the most trustworthy vendors of the market. We apply cutting-edge technologies to make the most moderntypes of machines available in the market. We endeavor to offer our incredible machineries to the customers on time. Subsequently Shree Khodiyar Industries is the eminent packaging machinery Supplier industry of India. We also modify our machineries according to the requirements and applications of our clients. Customer satisfaction by providing them competent product is our chief objective.